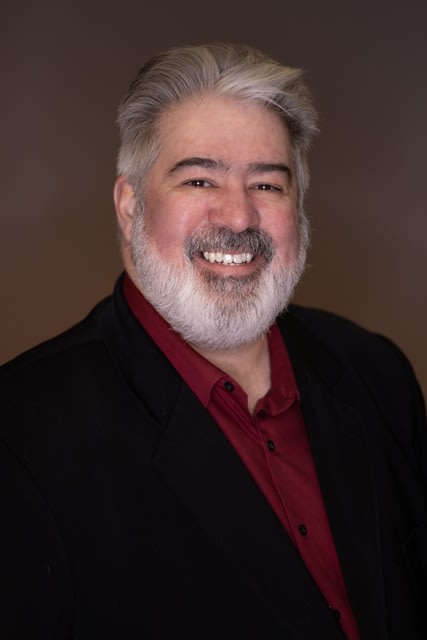 Hello, my name is John Silva. I was born and raised in Fall River MA and graduated from B.M.C Durfee High School. I am a father to 3 daughters and have a grandson Riley. My husband Jack and I currently reside in Fall River.
I have 30 years' experience in banking and finance, including consumer lending and sales. As a Sales Coordinator, I served as the liaison between my clients and business partners to deliver ultimate customer satisfaction.
Family and community are important pieces in my life. I am very involved in the Greater Fall River community and participates on several community boards and steering committees for diversity and at risk families.
I am a compassionate person who wants to do what is right for people. I have the financial background and the commitment to help you find the property that is right for you. Let me do the work, to make finding a house, easy for you.